(NOTE: Clicking the button above will take you to our Hightail Upload page. Follow the prompts to send your files to our pre-press specialist Billy Bradford.)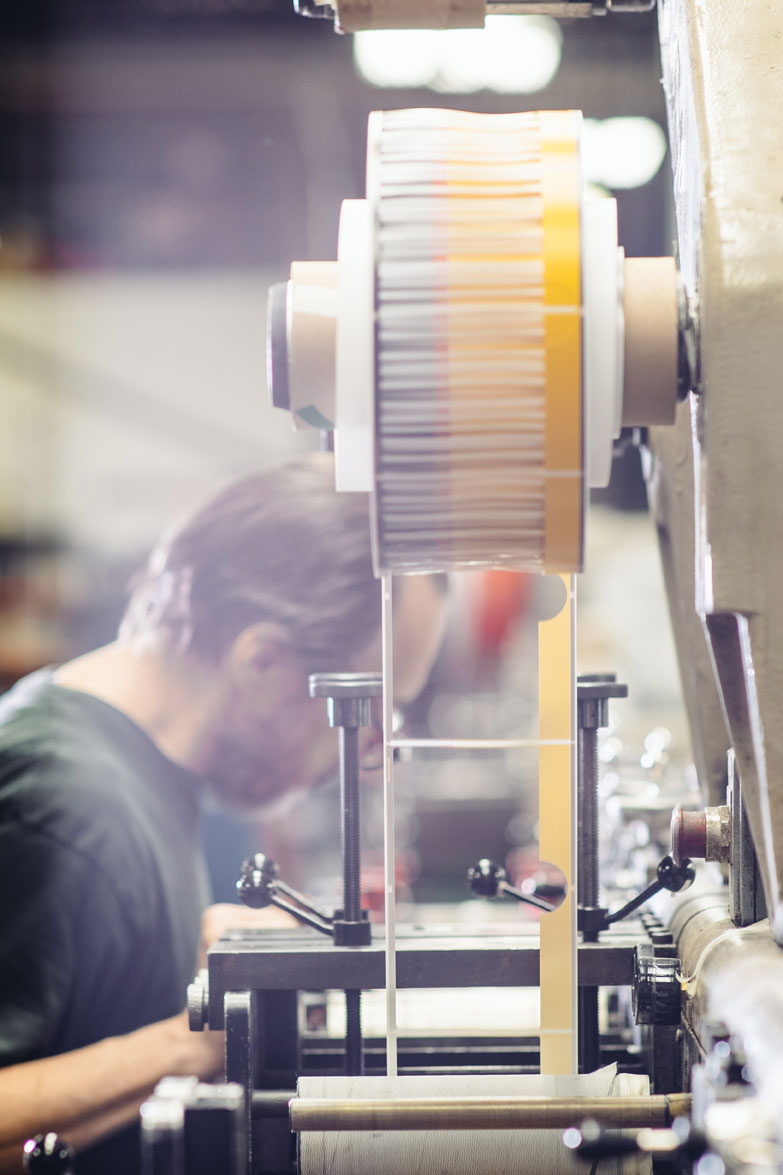 ART SPECIFICATIONS
When supplying artwork to Seneca Label, we need the file to be a High Resolution PDF, EPS, or Illustrator document, in spot colors, with the type and fonts converted to outlines. Vector art is always preferred and we ask that you please include ALL links in native documents.
When requiring 4-color process work, please email or call our office for assistance.
While we do accept CDs and DVDs, we have an FTP DropBox for large files, up to 2 GB, which is located at the top of the page.
When communicating with the art department, please identify the salesperson you are working with.
All scans and linked files must be provided.
All printer and screen fonts must also be provided, unless converted to paths.
Butt Cut Labels (square corners): All copy and graphics must come in 0.0625" from edge of label size. (no bleed)
Die Cut Labels (rounded corners): If there is bleed, it must extend 0.0625" outside the label size.
(NOTE: Specifying a PMS color to type or object does not insure that it is a spot color. The best way to check your art is to print out color separations. If the printed tag lines read cyan, yellow, magenta and black, it is in 4-color process. A tag line containing a PMS color indicates that it is a spot color.)
Do not send JPEGs. These are designed for "viewing" and are not a usable file format.
If you cannot provide the correctly formatted artwork, we may be able to convert your art through our Vectorizing service, for a reasonable charge.
Whenever preparing your own "original" artwork for printing, please email or call to ensure that it will be usable when it is complete.
Making the Perfect Label
Want to learn more about making sure your labels are print-ready? Download the Seneca Label Art Guide to help you create the perfect label.