Looking for a label provider who can match your efforts to manufacture product at a high volume?
Let Seneca produce chemical labels that exceed all of your expectations.
When you're trying to get cans of lubricant, oil, or chemicals out the door, you need a solid co-packing relationship with a trusted label printer who won't let you down.
You want to be productive. We perform large quantity runs of labels that are used on auto-application, high speed labeling equipment. This helps keep costs per unit down.
You want cost efficiency. We offer combination pricing when multiple SKUs are printed at the same time, and can help discover lower freight costs around the country.
You're looking for someone who can advise. Seneca has a vast knowledge of GHS and hazardous labeling.
We can determine the best adhesive, material, and ink when working on cryo,freezing, and pharma applications. We can also suggest chemical-resistant label coatings for when your product accidentally spills out of the lid. And we make sure that your brand is well represented through quality printing.
You need it fast. Once we've solidified your specs, we offer quick delivery, time and time again, to avoid your lines going down.
When you need to finish the job on-site, Seneca can print the majority of the label and then hand them off to you for the addition of lot and batch codes.
And, as time goes by, take advantage of the relationship by allowing Seneca to connect you to others in the packaging industry who can add value to your company.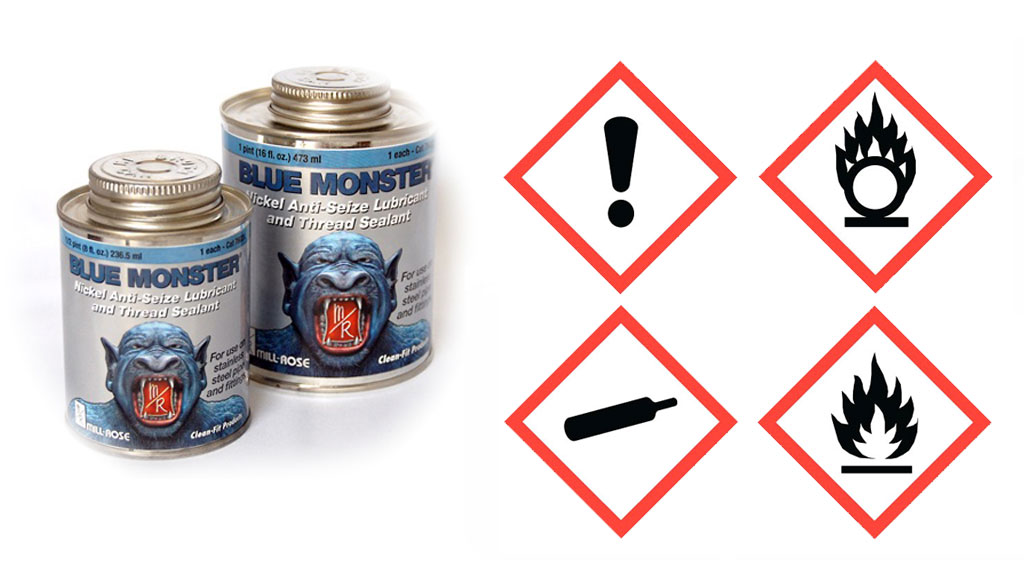 What are you waiting for? Try out some free can labels on us today!