LOOKING FOR A PARTIALLY PRE-PRINTED LABEL FOR YOUR PRODUCT?
We've got some custom thermal transfer labels for you.
Seneca does the bulk of the work, providing you with a quality pre-printed label, so that you can then add an item's part number, barcode, expiration date, description, or batch code onto the label in-house.
Your custom application needs a high degree of accuracy; Seneca can custom coat specific areas of a label as small as a grain of rice on thermal transfer labels that are already the size of a quarter so you can print on them.
Your varied products require differing levels of print durability. We offer thermal transfer labels that are receptive to wax, wax-resin, and resin ribbons for long-term durability, or more cost-efficient direct thermal labels for shorter term durability.
When you need to reduce your inventory of labels, we can produce a single template style label that can be used for thousands of different SKUs, instead of each label needing a custom treatment.
As your applications become increasingly specific, we offer custom material and adhesive combinations that distributors and off-the-shelf companies can't provide.
When quantities get very high, not every thermal label company will provide scaled pricing, but we will.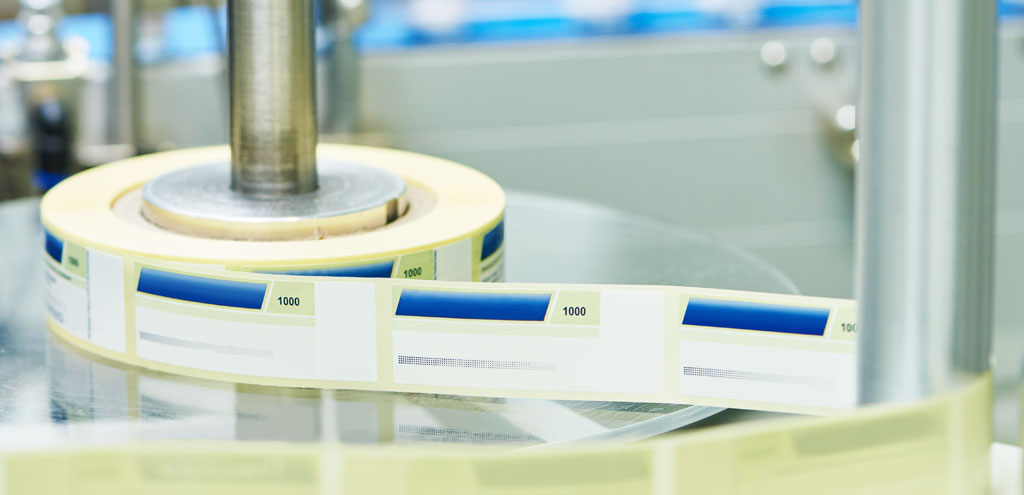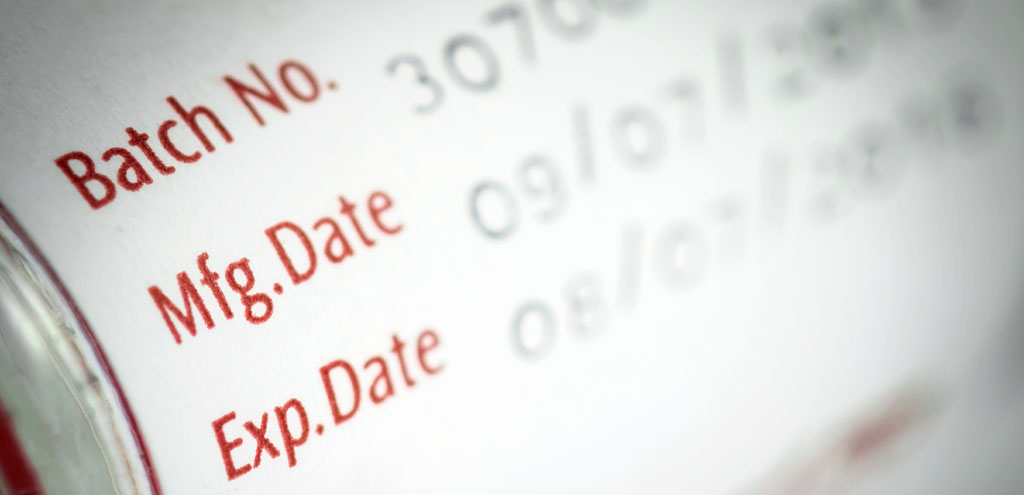 Our thermal transfer label clients have stuck with us because we've been able to reduce their plate costs, print on demand, and deliver when they need us.
Want to see what all the fuss is about? Try some thermal transfer labels on us!