Looking for a company that places great weight on customer service?
Then we've got the perfect scale labels for you.
You need a reliable partner to provide quality food packaging labels, so that your product goes quickly and reliably onto store shelves.
The labels need to be ​compatible with your equipment. ​With nearly 50 years in the industry, the team at Seneca possesses a wealth of knowledge about which scales use which cores, materials, and adhesives.
You need the ​correct material and adhesive​ for your application, whether it's cold temperature, adhering over condensation, or running through a blast freezer. We have freezer and cold temperature labels in endless variations and can figure out the combination that works best for you.
Since you can't invest in a scale label that doesn't work well, we offer sample materials and adhesives for you to ​test in end-use conditions before you place a final order.
​And if another label provider messes up, Seneca is on hand to offer speedy solutions and quick delivery ​when you don't have a margin of error.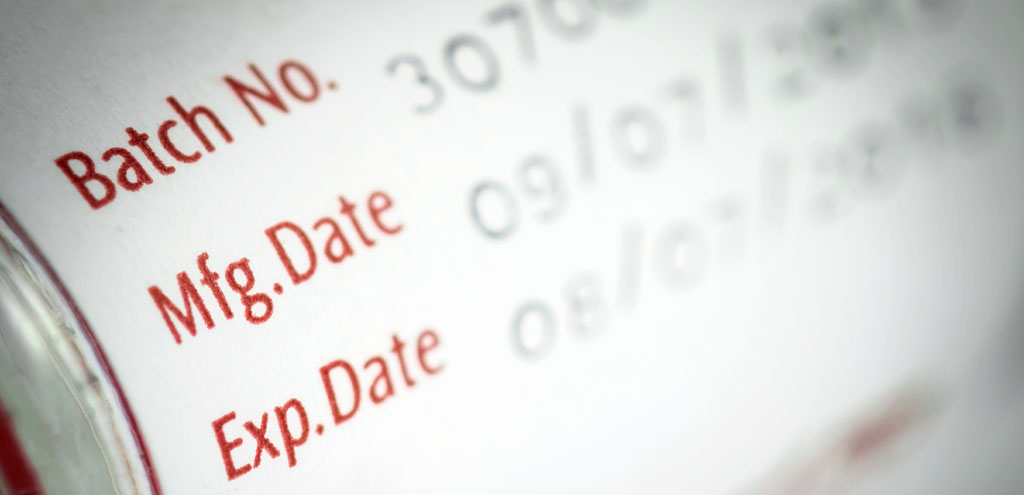 Packaging facility, or grocery store, you'll find that Seneca can produce thermal labels that help expedite and bring efficiency to your process.
Want to see firsthand? Try some free scale labels on us!