Need to quickly correct a potentially costly mistake?
Seneca to the rescue, with the perfect cover-up labels!
You have an immediate problem and zero time to get it fixed: thousands of pre-printed parts or boxes or packages with a misspelling, wrong product number, incorrect weight, or translation error.
The blockout label you use to correct the mistake needs to not draw attention to itself. Seneca can match the background, finish, and colors on the existing product as closely as possible.
You need an opaque label that leaves no room for possible misinformation to be seen. We can provide a solution that completely blocks out the imagery beneath the label.
Most importantly, you've already spent money once and don't need to do so again. Our team can correct mistakes with an inexpensive blackout label more cost-effectively than re-printing your packaging.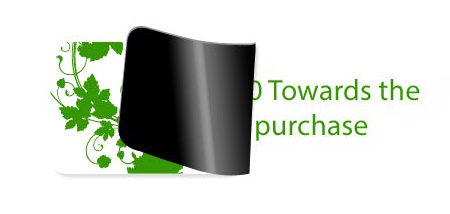 At Seneca, we love developing solutions for our clients, and have a reputation for working quickly and efficiently to help remedy difficult situations.
Need an example? Request a free cover-up label sample today!