Need a partner with a proven record on biotech labeling projects?
Look no further than Seneca Label.
Your biological manufacturing needs are specific and exacting; you require a partner who can customize a printing process to your standards.
Maybe you need an adhesive that sticks to tiny vials or is cryogenic-resistant. Our team is well-versed in a wide array of adhesives and how and when they function best, from vial labels to cryo labels.
The material and printing on your GHS label need to be legible,  withstanding wiping and disinfecting with chemicals, bleach, and alcohol.  We offer a wide array of substrate materials and inks to choose from.
When your customers request a specific material and adhesive for their label, we go the extra mile to source whatever you need us to have on hand in a pinch.
Have a client that wants to add a lot or batch code in-house? We can pre-print most of a label, add a chemical resistant coating to those areas, and leave room for the end user to thermal print during their manufacturing process.
And if you're not exactly sure how your biotech label application needs to play out, Seneca is willing and able to perform material and adhesive testing cooperatively with manufacturing companies.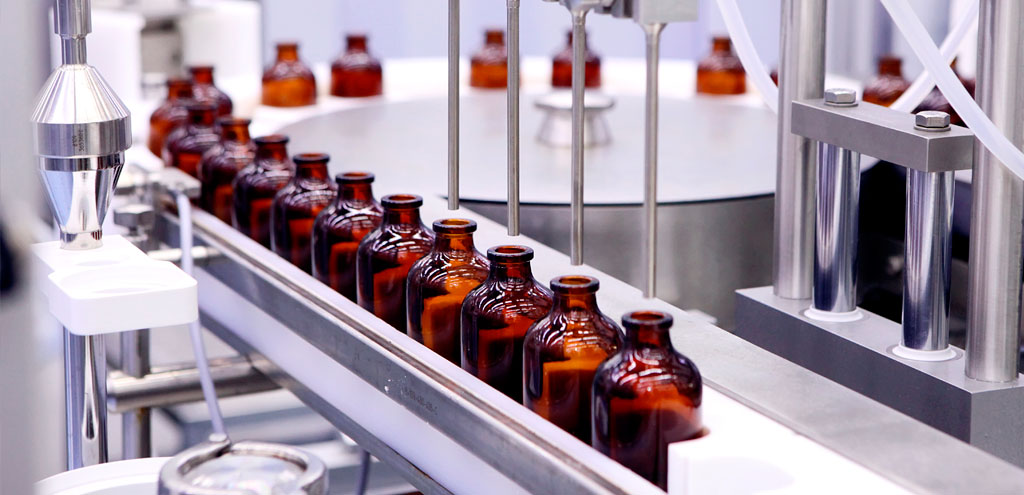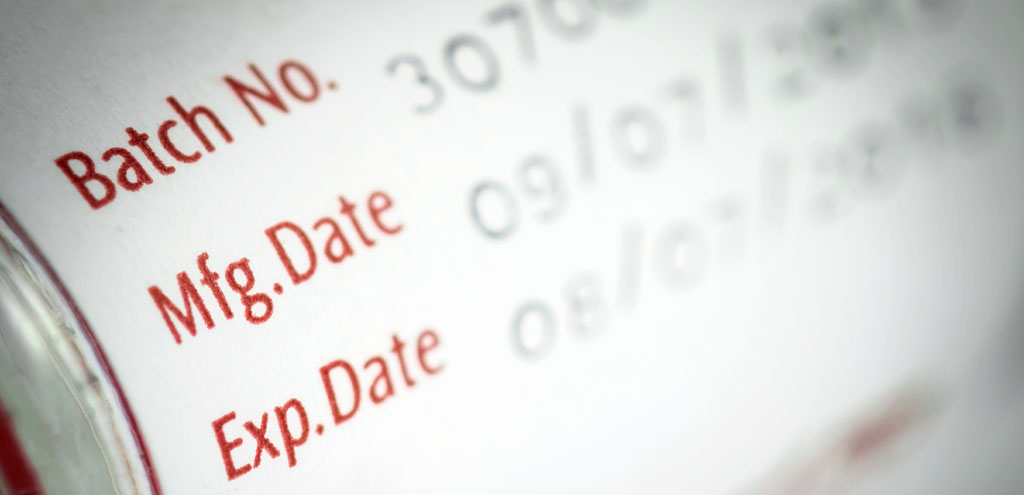 It's important that your biotech labels turn out right, and so it's important that you give Seneca a try.
Experience the difference. Try some free labels on us!